Ideation
User Requirement – Product Target Specifications – Feasibility Studies
Concept
Industrial Design – Ergonomics – Interaction Design – Mock Ups
Engineering
Mechanical – Electronics – Software / Firmware – Component Selection
Prototyping
In-house prototyping – design changes – user acceptance tests – product refinement
Regulatory
EMC – Electrical Safety – Medical Safety – Environment
Production
Small Build – Mass Production – Packaging Design – Test Station Development
We find the right balance between Technical Solutions vs Cost vs Manufacturability within an ISO13485 quality framework.

Discover
We work with our clients to understand their product development needs and the target market.
Develop
We propose innovative solutions and unique approaches to constraints and technical challenges.
Deliver
We manage the project from our wealth of experience and deliver results on time and on budget.
It is in the blood of every successful entrepreneur and company to have their own unique products
We help you transform, innovate and grow by thinking differently.
XentiQ works closely with our customers to produce unique concepts, implement practical engineering and then provide comprehensive guidance in production. Through strategic and creative thinking, we breathe new life into established products, and provide a one-stop platform for new ideas to take flight.
INDUSTRIAL PRODUCTS
XentiQ was commissioned by Woodhead to design a platform that would be both ergonomically viable and functional for industrial applications.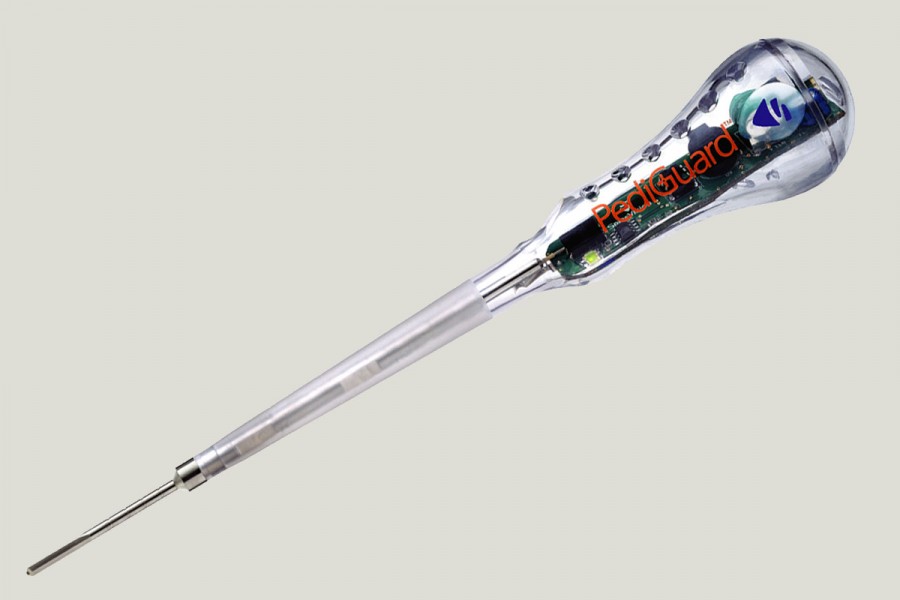 MEDICAL DEVICES
Based on technology developed by SpineVision, XentiQ was entrusted with the product development of an ISO13485 devices quality process of an all-digital, yet disposable surgical tool.
CONSUMER PRODUCTS
Lux Asia-Pacific, an international brand for home electronic goods, recognised a niche in the booming Asia market for one of their top-selling products – the water purifier.
PARTNER WITH THE RIGHT COMPANY
Translate your ideas to revenue-generating reality by letting us bring your ideas to the marketplace.
At XentiQ, we are passionate about what we do and we bring our knowledge of cutting-edge trends to every project. Think beyond the ordinary so that results are extraordinary.
PRODUCT CONCEPT
Product Concepts
Product Realization
Prototyping
Regulatory Approvals
DEVELOPMENT & PROTOTYPING
Design Approach
Product Scalability
Risk Assessment
Testing Plans and Acceptance
MANUFACTURING
Unit Cost vs Tooling Investment
Production Test Plans
Acceptance Criteria
Small Build (In House, < 100 units)
35 Joo Koon Circle, Vicplas Building, 6th Floor, Singapore 629110
+65 6861 0889 / 0657 / 0637