The Vika tea maker for F&B businesses achieves superior quality due to precise control of parameters in the brewing process.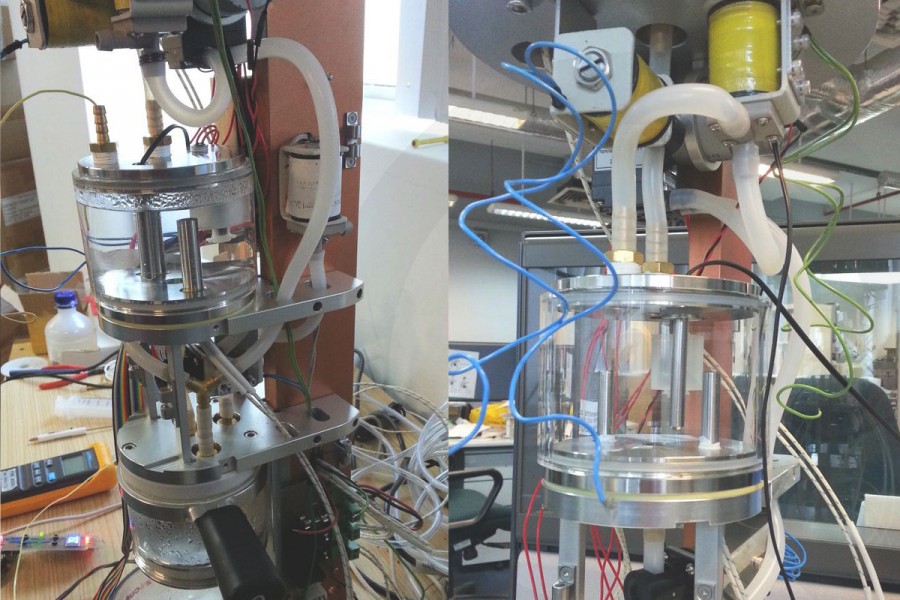 Based on product requirements an initial system diagram was established.
A lab prototype was built and iterated in its design until satisfactory performance in terms of precision in process control, subjective taste of the tea and cycle time for brewing of one cup was achieved. This lab prototype is controlled from a PC.
XentiQ set to work on component layout and overall mechanical dimensions.
PARTNER WITH THE RIGHT COMPANY
Translate your ideas to revenue-generating reality by letting us bring your ideas to the marketplace.