OSIM IMEDIC 200 MASSAGE CHAIR
OSIM iMedic 200 is a mid range massage chair designed for majority of the population.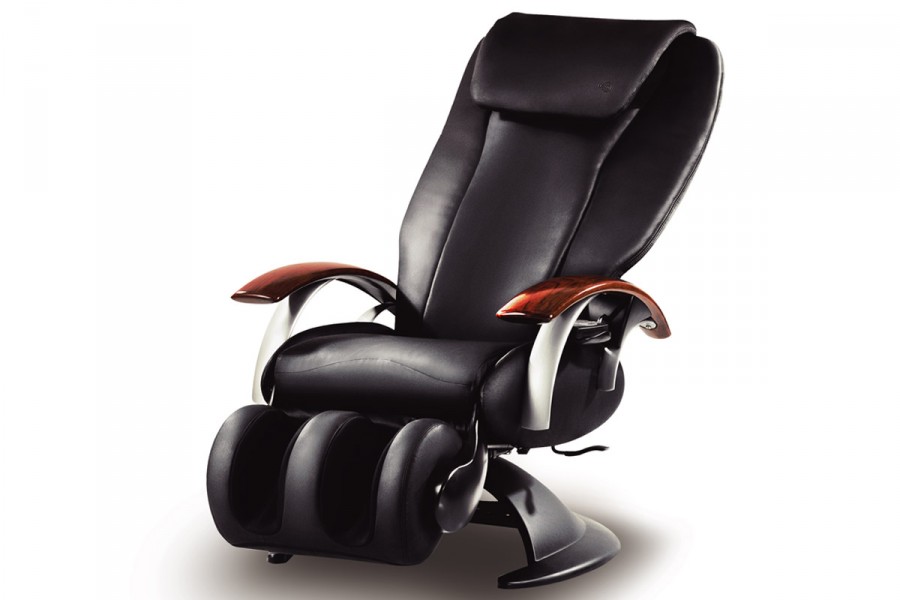 OSIM IMEDIC 200 MASSAGE CHAIR
iMedic 200 has a unique designed swivel base that offers users flexibility in orientating the chair seat.
The product is lifted, giving the overall design a light and tranquil feel.The body managed to give the chair a slim and elegant touch,making it look friendly and inviting without trading off its sophisticated and stylish character.Overall, the product expresses an appropriate product language.